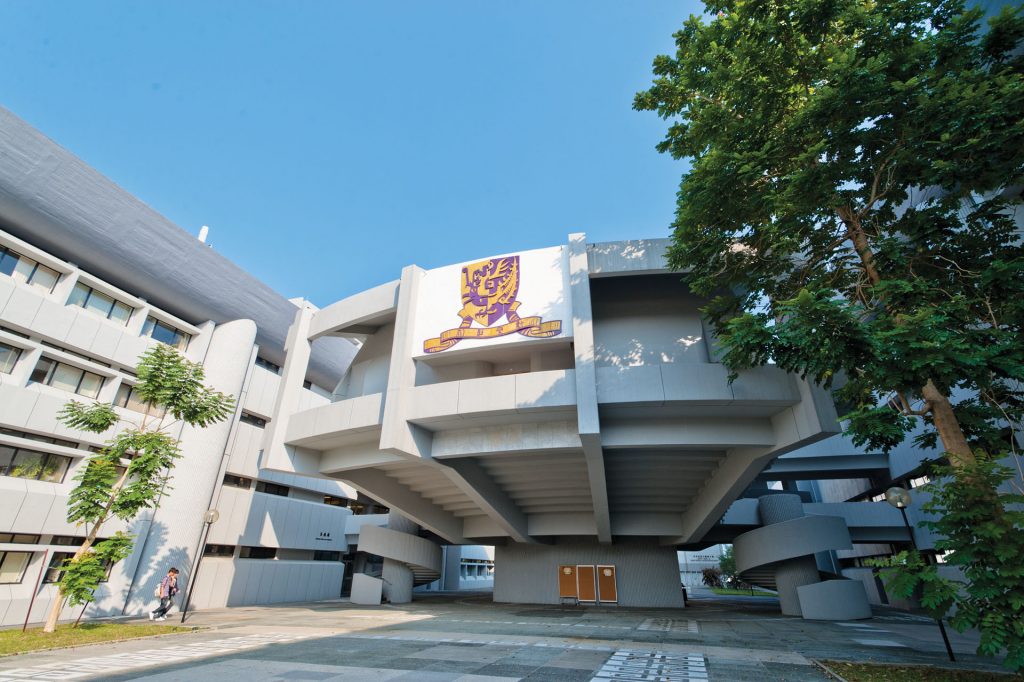 The Hong Kong Amgen Biotech Experience Program site is established at the Chinese University of Hong Kong (香港中文大學) in 2016. The program is tailored to enrich the Diploma of Secondary Education (DSE) biology curriculum. It unlocks the potential of biotechnology in classrooms by filling the gap between theory learning and practical work.
Science, technology, engineering, and mathematics (STEM) are critical to the worldwide economy and a core of many industries. We believe innovative STEM education programs will maximize students' learning of knowledge and skills that can be applied to these fields.
Through ABE Hong Kong, we recognize and celebrate the networking of the secondary schools and tertiary institutes. Our vision is to nurture a community of science teachers with pedagogical, curricular and technical competencies in biotechnology education, and ultimately promote biotechnology as a key element of STEM education to foster students' interests in science in Hong Kong.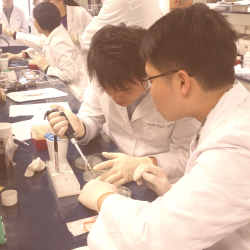 Enables ABE teachers and lab technicians to keep pace with scientific advances and technologies and to introduce their students to the latest scientific discoveries. Teachers and students alike experience the excitement of participating in cutting-edge science with significant real-world applications.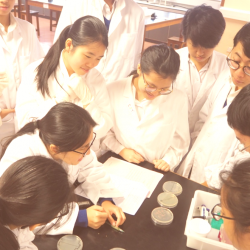 The program engages students in learning molecular biology using relevant curricula, tools, and techniques. Participating teachers receive a loaned kit with research-grade equipment and supplies that allow students to participate in advanced science laboratories. The hands-on ABE curriculum ties the laboratory experiences to the development of medicines, using technologies employed by the biotechnology industry in the discovery of human therapeutics. Students learn the use of recombinant DNA techniques and take part in the genetic modification experiments.